Santiam has several demo Genesis rescue tools available for sale, including the combi-cutter system shown here. It includes a Genesis 17c combination spreader/cutter, Genesis M1X Mini-Pump, and hose. All of these currently have OSC (One Step Couplers) installed.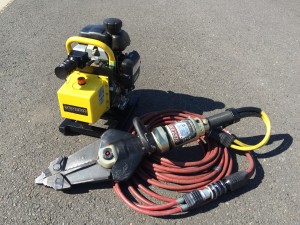 We also have other large tools, including the freshly serviced C-236 cutter with NXTgen inserts that you see in the below picture…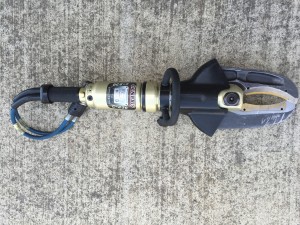 Contact Santiam if you have any questions.